Around 18 million individuals living in South Africa benefit from permanent grants distributed by the South African Social Security Agency (Sassa). These grants are distributed monthly during the first week of every new month.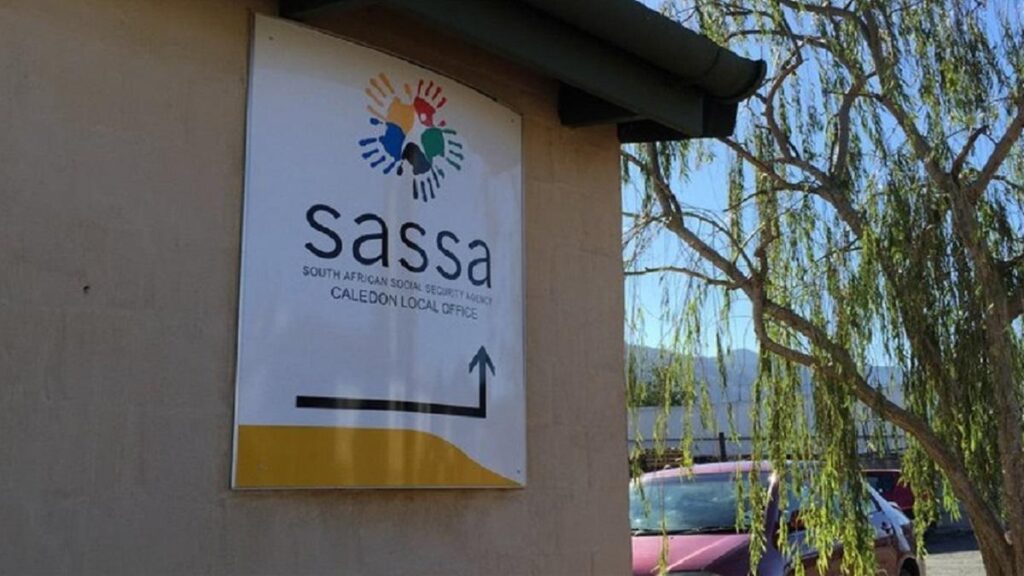 The South African Social Security Agency (Sassa) announced that permanent grants will begin to be distributed on the second day of every new month. This will allow the 18 million individuals who benefit from social security grants to access their money earlier. 
Sassa explained that if the second day of the month falls on a weekend or public holiday, the grant will be distributed on the following working day. However, the second day of August occurs during the week.
This means, the agency will begin August grant payments on Tuesday, 2 August 2022. The older persons grant will be the first grant distributed by the agency.
August 2022 Sassa Grant Payment Dates
Older Persons Grant – Tuesday 2 August 
Disability Grant – Wednesday 3 August 
Children's Grants – Thursday 4 August
It's important to note that Sassa does not have set payment dates for the distribution of the Social Relief of Distress (SRD) R350 grant. These grants are distributed at retail merchants including Pick N Pay, Checkers, Boxer stores and Shoprite stores.