SASSA has now opened up the system which will allow R350 grant beneficiaries to change their payment method. At the end of August, SASSA received over 11 million SRD grant applications.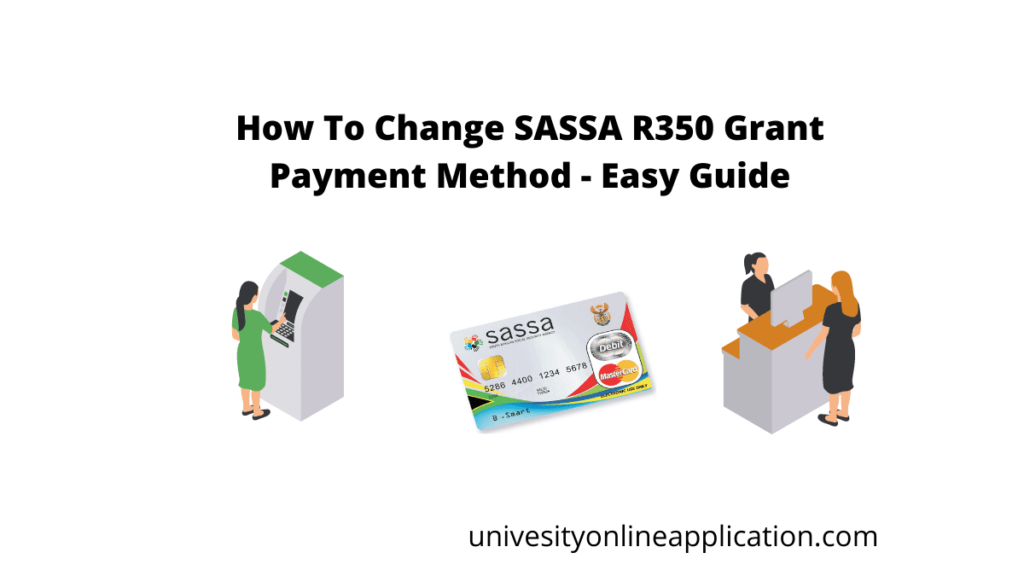 Should you want to change your R350 grant payment method, you now can. This comes after SASSA announced that the system needed to do this is now live.
SASSA released a statement saying:
Applicants of the Special Covid-19 Social Relief of Distress Grant (SRD R350 Grant) can change their method of payment for their money to be paid into a bank account. 
They went on to say that choosing to receive your grant through a bank account is the most convenient and quickest payment method. This also helps to avoid beneficiaries having to wait in long queues at Post Offices.
This window period will be open until 10 September, which is the period of time when SASSA pays out their other grants.
"The post office does not pay the SRD grant during the normal social grant payments of the Old Age, Disability and children's grants."
In August, SASSA received 11 2337 724 SRD grant applications, in just three weeks.
Despite the high number of applications, SASSA has been able to expedite payment of verified clients, while continuing to verify the remaining applications. 
SASSA urges beneficiaries who receive their R350 grant payment through the Post Office to remember to wait for an SMS before heading to the Post Office. Beneficiaries should also refrain from going to the Post Office to find out when they'll receive the grant.
This SMS will tell beneficiaries where and when they can collect their SRD grant money.
The R350 grant does not have set payment dates for beneficiaries