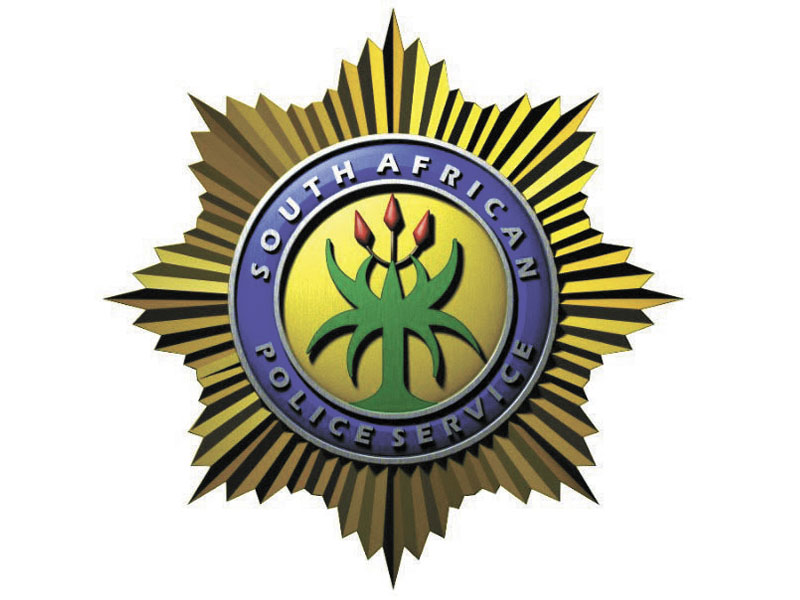 APPLICATION FOR APPOINTMENT IN TERMS OF THE PUBLIC SERVICE ACT, 1994 (ACT NO 103 OF 1994)
People who do not want to become police officials but who would like to work for the South African Police Service as civilian employees, may apply for vacant positions.
Civilian members of personnel are appointed in terms of the Public Service Act, 1994. They carry out the following tasks:
           Personnel Administration
           Procurement
           Clerical duties
           Financial administration
           Typing
           Secretarial duties
           Messenger services
           Cleaning services
New positions and vacancies in the South African Police Service are advertised in the media.
The job description in an advertisement shows how and where you could be employed. A job advertisement also gives the following information:
           The requirements and key performance areas of the advertised post
           The procedures that should be followed to apply for the post
           The address to which applications must be sent or delivered
           The closing date for applications
APPLY FOR SAPS Vacancies HERE