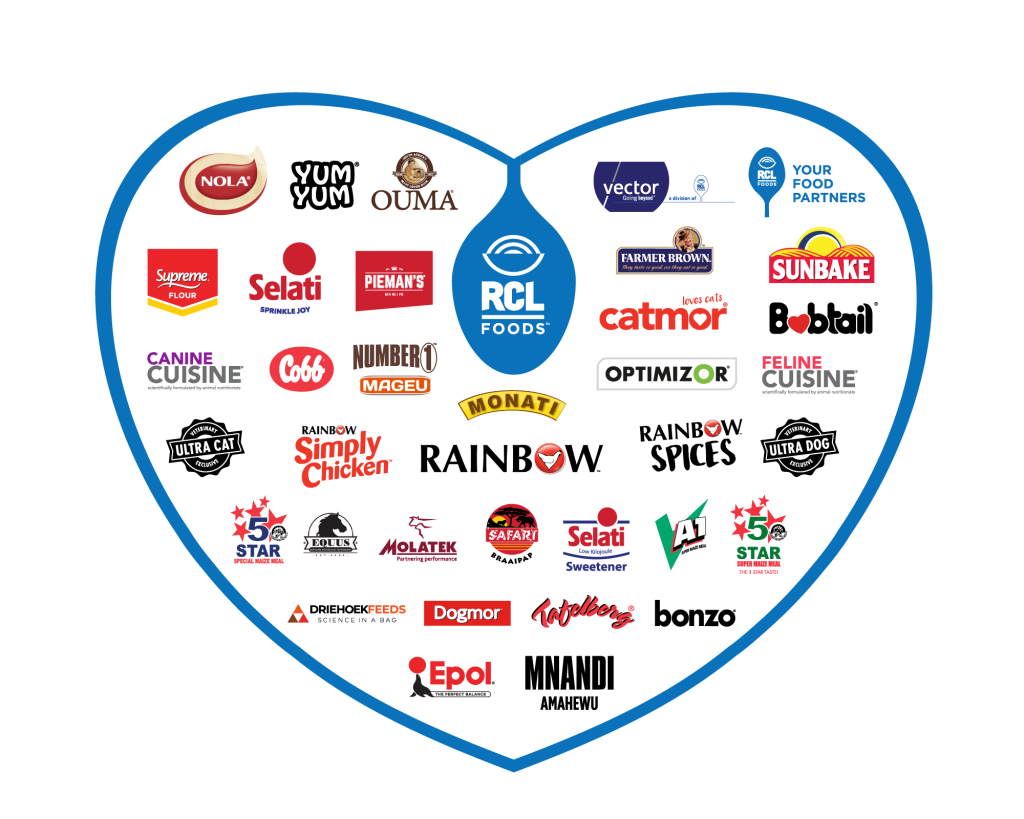 DETAILS
Reference Number
RCL230928-1
Company
RCL Foods
Job Title
Baking Learnership
Functions
Internships
Job Type Classification
Learnership
Location – Town / City
Pretoria West
Location – Province
Gauteng
Location – Country
South Africa
Job Description
Are you an enthusiastic and motivated student who has a passion in baking and ready to tackle the working world?
RCL FOODS is proud to invite dynamic and enthusiastic students to apply to be part of the Baking learnership Program. We are searching for 15 learners who will be based in Gauteng Pretoria West.
The learnership program will be for a period of 12 – 18 months which includes a mentorship and coaching program that will cover the baking process.
This is a SETA accredited learnership and successful candidates will receive a formal Qualification that is endorsed by SAQA.
Learners will be exposed to practical work that is required by RCL FOODS and the SETA for the duration of the qualification.
Through the Supreme Siyabhaka Academy, we have three main areas of purpose:
To nurture and develop the skills of the individual learners, creating employable young professionals which are lacking in the baking industry at large
To grow awareness of our baking brands as brands of excellence and consistency, associating with 'best-in-class' skills, service and product
To lead the industry by raising the standard of in-store and professional bakery product across the board, changing consumer perceptions and strengthening our customer relationships.
Minimum Requirements
Grade 12 qualification with hospitality studies and maths (Lit) is essential.
Computer Literate (MS Office) is advantageous.
Shows drive to achieve performance
Is willing to learn and grow
Creative, lateral thinking and has a problem-solving approach
APPLY HERE

POLICY
We are committed to Employment Equity when recruiting internally and externally. It is company policy to promote from within wherever possible. Therefore, please be aware that internal candidates will be considered first before reviewing external applicants, provided that this supports achievement of our Employment Equity goals.